The Japan Company Trust Organization (JCTO) is receiving countless fraud complaints from all over the world, seeking JCTO's help to recover money. The combined investigation held by Japan Company Trust Organization (JCTO) and other agencies for various fraud cases shows following results:
Regardless of nationality, the fraudsters are busy 24 hours 365 days a year to find target for fraud.
The majority of foreign community in Japan are honest. But few criminal foreigners residing in Japan are involved in frauds.
The fraudster foreigners residing in Japan are sometime using Japanese names to hide their actual nationality.
Japanese nationals are also involved in committing fraud.
Japanese nationals commit fraud team-up with foreigners and sometime alone.
The fraudsters make impressive website and use bogus address to gain victim's trust.
The fraudsters use free Email accounts like, Gmail, Yahoo, and Hotmail etc.
In many cases, the fake website is controlled from the overseas country, pictures and data of product is copy from other website, and the fraudster are not in Japan to avoid possible arrest, but they are using Japanese Bank account.
Fraudsters are using cell phones for easily runaway after comitting the fraud.
The cell phone numbers start like +81 90 or +81 80 or +81 70 etc. (firts tow digits "81" is the country code for japan).
In many cases, fraudsters use Japanese phone number, but the call is forwarded to other countries.
How to avoid fraud risk: Ask company/person in Japan to provide you Japan Company Trust Organization (JCTO) verification number before sending the money, and double check that number at this Organization's Website. If exporter in Japan fail to provide you verification number and start excuses like; "We don't know this Organization" or "This Organization is not important" etc. you have enough reason to start doubt that company is fraud and you may lost your money. If exporter in Japan are honest and trustworthy, getting verification number of JCTO is not that difficult, as we check several documents of company in Japan. Fraud companies always avoid to apply verification, as those companies know they cannot pass scrutiny by Japan Company Trust Organization. One simple question "What is your JCTO verification number?" will save you from huge loss of money. If any company said they have not applied yet, you can hold the money and ask them to apply now as documents scrutiny will take 7-10 days. After your satisfaction, you can send money after 7-10 days when scrutiny process has finished and the exporter got JCTO verification number.
Japan Trust Pay: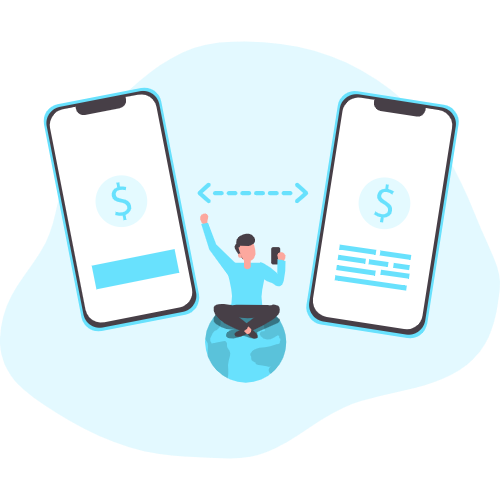 "Japan Trust Pay" is a secure payment system operated by Japan Company Trust Organization (JCTO) with the cooperation of Japanese Mega-bank, Mitsui Sumitomo Banking Cooperation (SMBC), This system ensure overseas buyer to enjoy safe & secure shopping from Japan without fraud risk. Purchasing anything from Japan through "Japan Trust Pay" will ensure that overseas buyer's payment will be held at this Organization (JCTO) until seller in Japan present proof that:
①The shipping process has completed. ②The ship/aircraft carrying goods has left Japan. ③An official Bill of Lading (B/L) is issued. For detail click here